Join Us Today!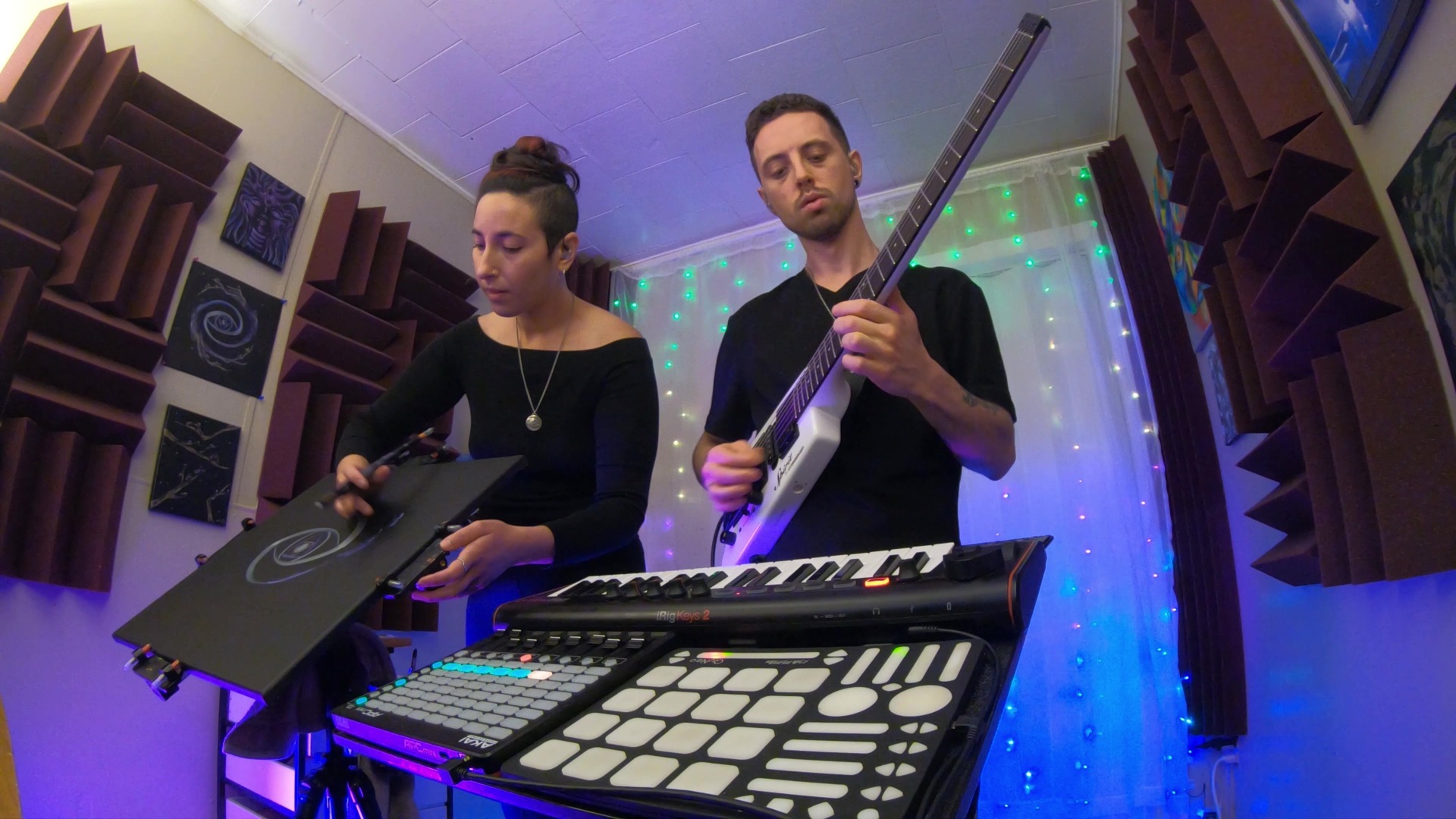 MEMBER BENEFITS:
• Wednesday Live Studio Sessions
Performances, Meditations, and Exclusive Content!
• Sunday Morning Yoga w/ Alison
• Monthly Members Painting Giveaway
• Free Downloads of ALL Cosmal Music
• 20% Off All Merchandise & Prints
• SMS Text Updates & Announcements
All programming is streamed live, and archived in the members area for on-demand viewing!